The School Day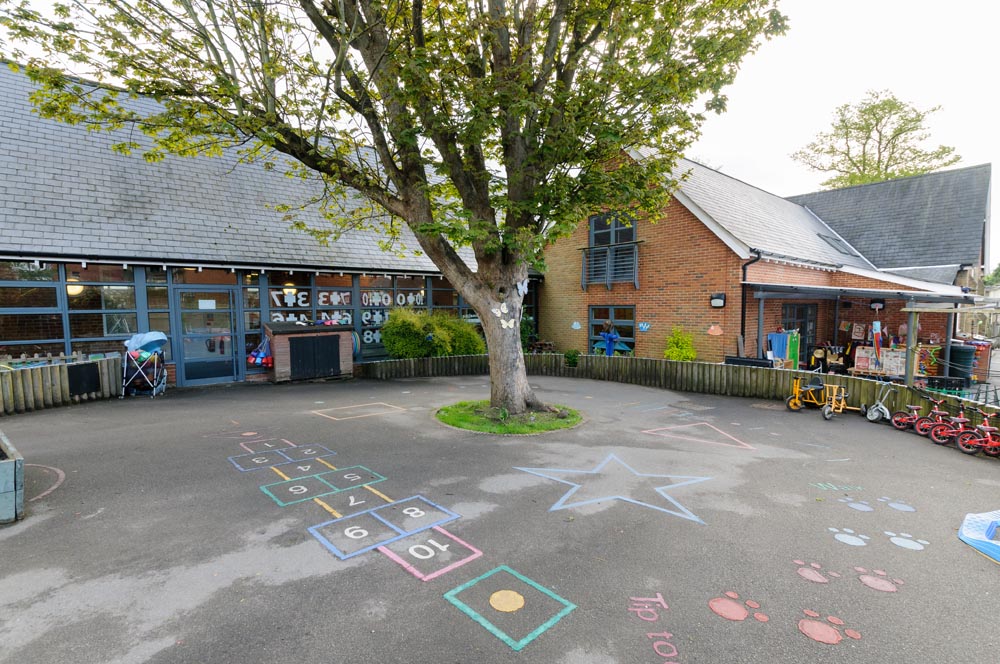 Gates open
8.40am
Morning Session
8.45am – 12.15pm
Break Times

Break 10.30am – 10.45am

Lunchtime Year R - 12.00pm - 1.15pm

Year 1 and 2 - 12.15pm - 1.15pm

Afternoon Session

1.15pm – 3.15pm

Total time of a school week is 32.5 hours.
Please do not leave children unsupervised in the playground.
School finishes at 3.15pm
Children are brought to the classroom door by their teacher.
Please phone the school if you know you are going to be late or if someone else is going to pick up your child. If you know in advance please leave details in the red 'Going Home Book' available in every classroom.