Governors
Governors are volunteers from various sections of the school community, including parents,staff and the wider community. We are responsible for ensuring the school meets all of it's statutory obligations, for supporting and challenging the school leadership and working with the school to ensure the children have the best outcomes possible, both academically and socially.
Parent Governors
Kate Weller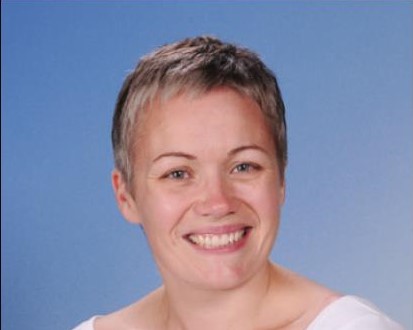 Alton Infant School was one of the first places I visited when moving to Alton and I was struck by the warm, friendly reception I received so when the opportunity arose to become a governor I jumped at the chance to become involved with the school.
My eldest daughter loved her time at the school and my youngest is having a great time too.
My professional background is in the media industry managing diverse teams, delivering complex projects to an international audience, also writing content and developing social media campaigns for a number of clients both large and small. These days I run my bespoke cake business from home and I volunteer at Alton Infant School as a Librarian.
I am proud to be involved with Alton Infant School and promise to continue to work hard to ensure the continuing success of the school and pupils.
Committees: Head Teacher Performance Management and Pay. Monitoring area:- Maths
End Date: July 2024
Ben Newton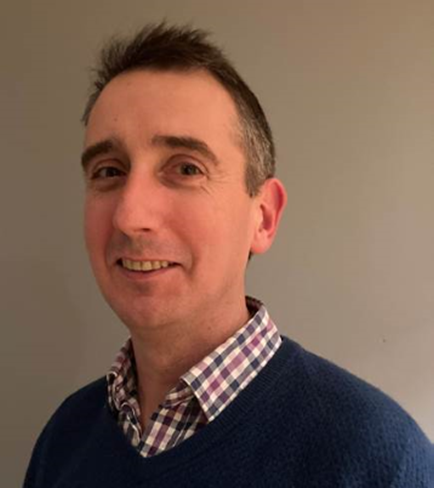 I feel very privileged to have had two children at Alton Infant School. From our first interaction, I've been consistently impressed with the conspicuous levels of care and dedication exhibited by all members of staff. My children have loved all aspects of the school and thrive here, growing in not just ability but confidence and self-belief. My background initially as a secondary teacher and since 2008 the Army, has provided a wealth of practical experience managing and administering both people and projects, skills I look forward to employing to support and benefit the school.
Committees: Pay and Finance. Monitoring areas:- Assessment, Sports Premium, Pupil Premium and Recovery Funding.
End Date: July 2024
Staff Governor
Emily Plant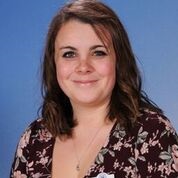 Topics - Governor Visits
I have been working at Alton Infant School for 6 years after completing my Primary Teaching Degree at Winchester University. I am proud to work with such supportive and kind people and to share lovely teaching moments with the children. In my spare time, I enjoy taking my dog for long walks, visiting friends and family and exploring new places. I joined the Governing Body as a Staff Governor because I want to be able to contribute even more to help keep the school a safe and stimulating environment.
Responsible for Governor Training.
End Date: July 2023
Associate Member
Tanya Hayes - Deputy Headteacher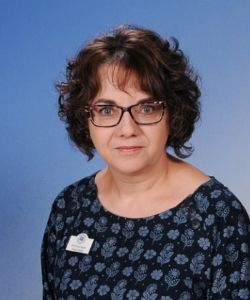 I am very proud to work at Alton Infant School and to also be able to support the school through participation with the Governing body. From the moment I visited the school I felt it was a happy, safe and unique place for children to learn. I worked in the financial services industry before studying to complete my teaching degree and have now been teaching for over 25 years. My own daughter is now in university and being a parent and teacher has given me an insight into a range of education experiences.
I am very much looking forward to continuing to support our school in years to come.
Responsible for Governor visits and monitoring and as part of the Finance Committee.
Co-Opted Governors
Julia Flory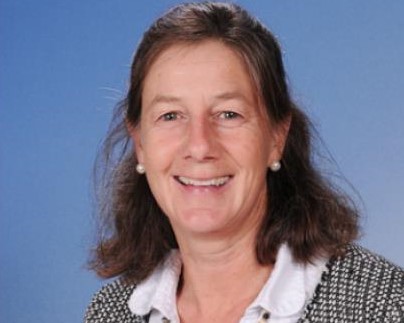 I am now in my fifth year as a Co-opted Governor of Alton Infant School and one of the areas I have covered over that time has been working with the English Team looking specifically at phonics. I have been particularly interested in seeing the progress the school has made in that area. I was part of the Head Teacher Recruitment Team earlier in the year and am pleased to be supporting Mr Mead as he takes Alton Infant School into its next chapter. I live near Four Marks, but without any school age children now, I always like the excuse to make a visit to Alton Infant School and see what the pupils are up to. I work from home giving me the flexibility to spend the time required as a Governor.
Committees: Headteacher Performance Management and Pay. Monitoring areas:- English and also responsible for Governor induction.
End Date: July 2025
Rich Lloyd-Ablitt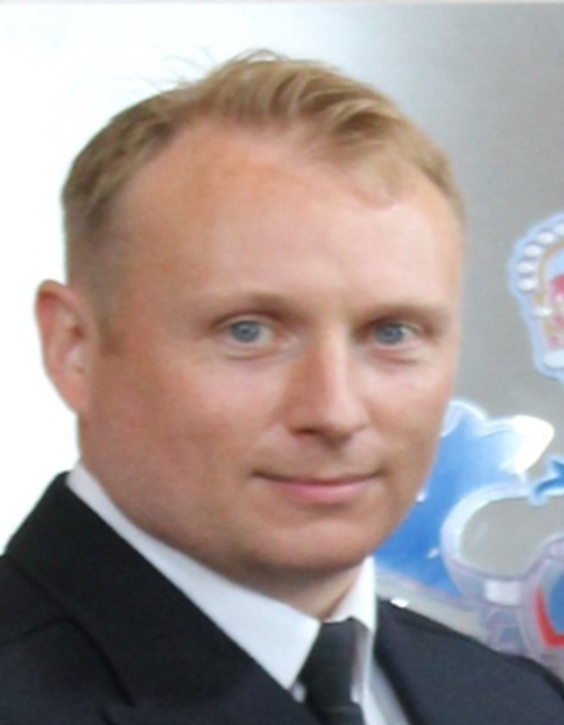 Committees:- Finance. Monitoring areas:- Health and safety, vision and values and also being part of the Governor Forum.
End Date: July 2025
Stephanie Greenhalgh - Chair of Governors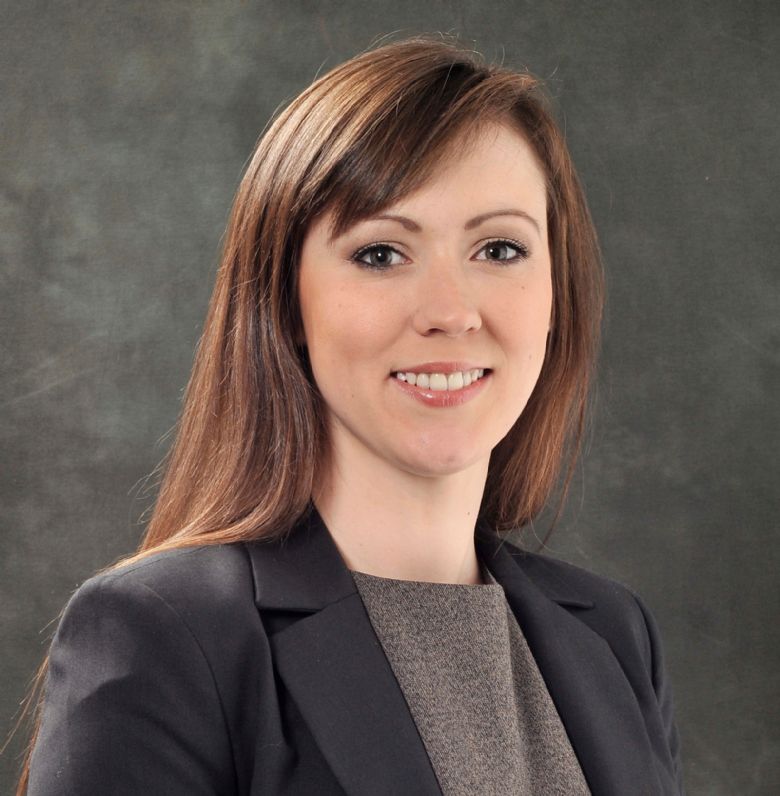 As a parent with children at Alton Infant School I have been impressed by the staff's energy and genuine care for all of the children. The school have been able to strike a key but delicate balance, creating a warm environment that seeks to support the children emotionally as well as encouraging them to progress academically. The management team are aware that improvements can always be made but at all stages seek to put the children's needs first. I have been a matrimonial lawyer for over 10 years and my work has enabled me to assist families through difficult periods aiming to deal with matters with empathy and minimal acrimony.
Within that role I have dealt with restructuring of family assets as well as agreements regarding children. I have recently moved into the financial sector where I am training as an Independent Financial Advisor. I hope to be able to use my skills to ensure that pupils continue to enjoy their time at Alton Infant School and that their journey in education has the best possible start.
Committees: Finance. Monitoring areas:- Wider curriculum.
End Date: January 2023
Amy Rowland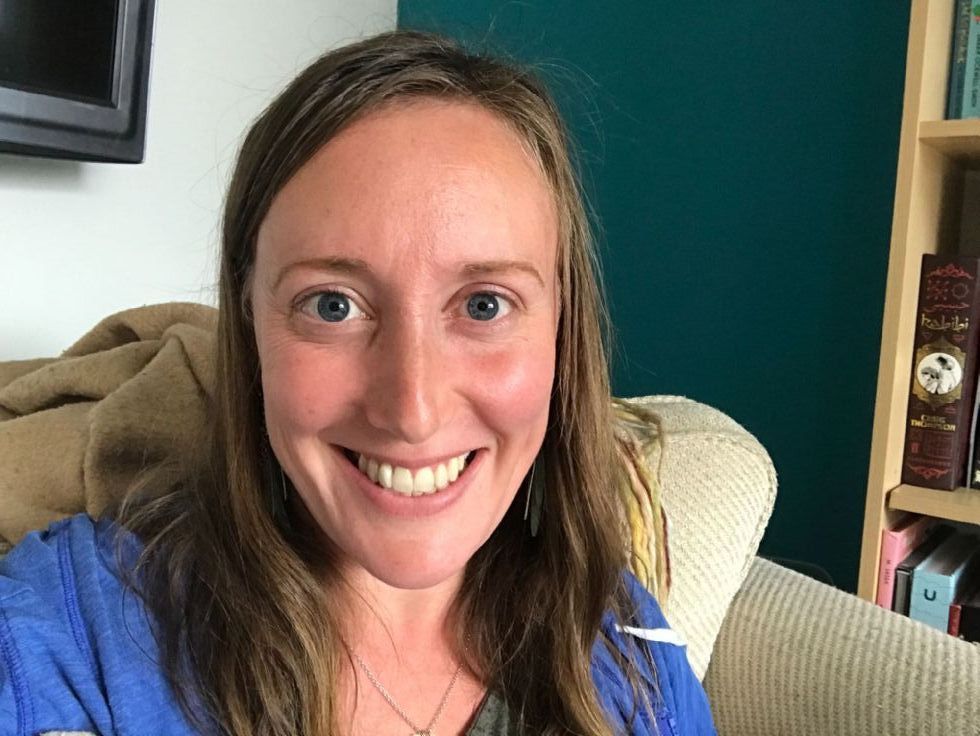 As a parent, before my children started school, I heard the reputation of Alton Infant School was amazing. As a staff member at Bushy Leaze Children & Families Centre, it was clear professionals too had high opinions of Alton Infant School. The school is friendly, safe, and stimulating, but above all - nurturing. I now have two children at Alton Infant School and one more at the local junior school. Staff are dedicated and passionate about what they do which makes AIS a very special place. It's all about the people.
I started working with children as a Learning Support Assistant and then trained as a teacher. I moved on to a managerial role in a tuition centre for 5-14 year olds. For nine years I have been a Family Support Worker and Senior Early Years Practitioner for 0-5 year olds, as well as running support groups for local families.
I am proud to be part of AIS to continue to ensure families in Alton have a strong, positive start to their education.
Committee: Headteacher Performance. Monitoring areas: Early Years, vulnerable pupils and safeguarding.
End date: March 2024
Contacting the Governors
If you wish to contact the Governors, please email the School Office, who will forward as necessary.
Become A Governor
We currently have a vacancy for a Local Authority Governor. If you are interested in applying to become a school governor or want to find out more, please read the information found on the following page: Find out more about becoming a governor
Link to Hampshire County Council Governor website: http://www.hants.gov.uk/education/governors