About Us
On behalf of the staff and governors
'Welcome to Alton Infant School'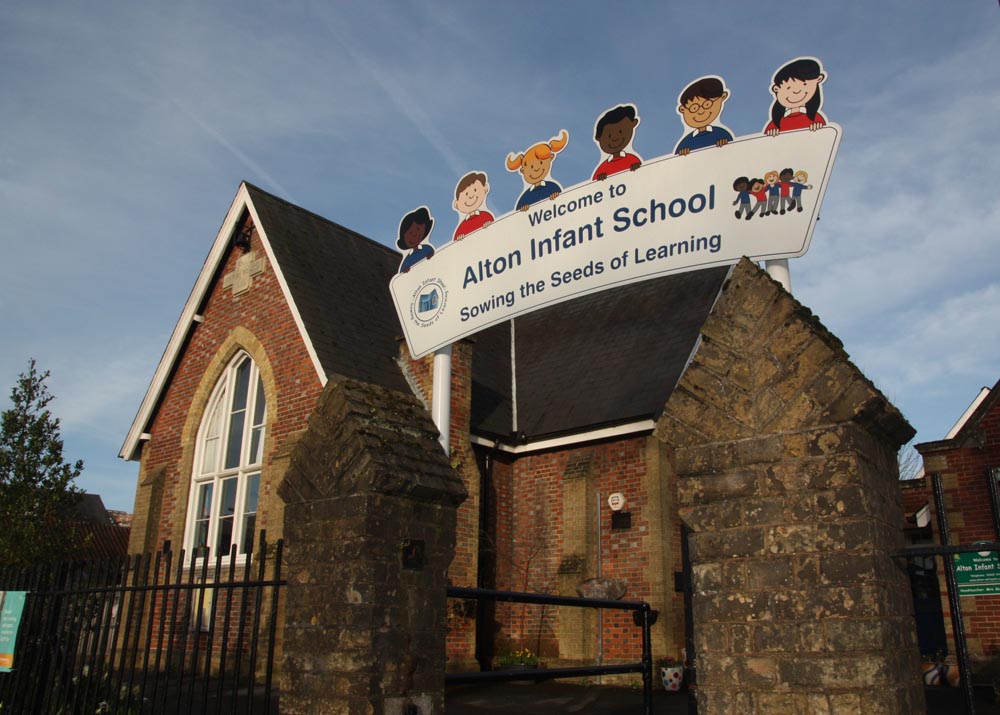 As always, we are really looking forward to the next academic year. Alton Infant School is such a vibrant school with dedicated, enthusiastic staff who are committed to continue to improve the quality of education for your child.
As a Rights Respecting School we believe that:
'Every child has the right to an education. Primary education must be free. Discipline in schools must respect children's dignity' Article 28. 'Education must develop every child's personality, talents and abilities to the full'
As a Headteacher, I strongly believe that the partnership between you as parents/carers and the school is vital to your child's education. Communication and parental involvement has always been a top priority for myself, staff and governors, and we will continue to work closely with you at all times. Please take the time to read our Ofsted Report, we were judged as overall Good with Outstanding Behaviour and Safety.
OFSTED 2019
There is a strong focus on learning behaviours and attitudes, which is embedded well within school life. Pupils reflect on how they can be more successful in their learning.
Pupils often demonstrate thinking skills and knowledge beyond their years.
Pupils behaviour is a particular strength of the school. They support and cooperate well, sharing resources and helping each other. This reflects the schools high expectations.
Pupils are routinely challenged because responsive teaching meets pupils' needs very well.
Leadership in the early years has ensured that high quality teaching, carefully planned activities and a strong focus on children's next steps enable them to make good progress.
The curriculum is broad and well developed to provide a wide range of interesting and motivating activities.
Parents are very positive about the school "Alton Infant School is an amazing place. The support and care from a team of dedicated staff means such a lot, not just for the child, but the family too".
​We strive to ensure your child is settled and happy at school and hope our website contains the relevant information and guidance you seek. However, the website may not be able to answer all of your questions. If you have any concerns or queries which may arise, staff are always happy to discuss these with you. Problems are generally easily sorted if they are dealt with as early as possible, so please talk to your child's class teacher in the first instance. If you still have concerns please don't hesitate to contact me. I will make every effort to meet with you at a mutually convenient time to discuss issues you may have.
Please read our Curriculum Intention under the Parents section of our website.
I look forward to working with everyone.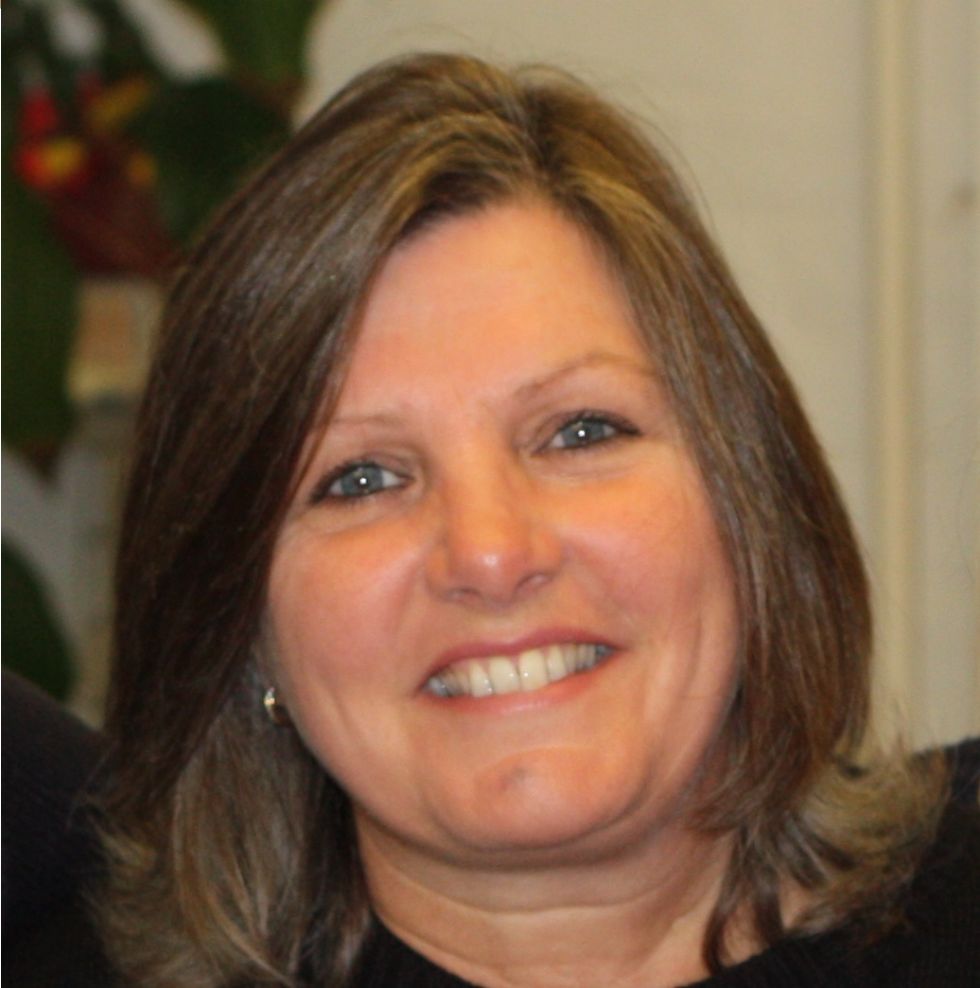 Mrs Jayne Broach
Headteacher